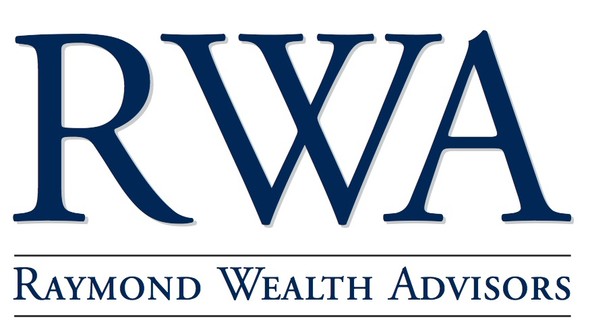 Wealth Advisory and Brokerage Services 
Settlement Planning
Estate Planning
Restricted Accounts
Retirement Planning Services
Investing based on principles of sustainable, responsible, and impact could have a positive social outcome.

Some economists believe shifting demographics may be the primary reason GDP growth has been weak versus past recoveries.

Several key factors have helped calm the U.S. stock markets, but consider the potential for future volatility.

The pros and cons of keeping a pension versus accepting a lump-sum payout.
Use this calculator to estimate the cost of your child's education, based on the variables you input.

Compare the potential future value of tax-deferred investments to that of taxable investments.

Use this calculator to estimate how much income and savings you may need in retirement.